How the ClimateClever Platform works
Student-led, backed by science.
Our Platform takes students beyond textbooks and provides real world examples. Transform your classrooms into living laboratories with citizen science.
Save money AND the planet.
ClimateClever schools have saved up to $30 per student per year using our library of actions. It's a win-win!
Build community wide change.
Students continue learning by using our Homes Platform and connecting with peers across Australia at our Quarterly School Meetups.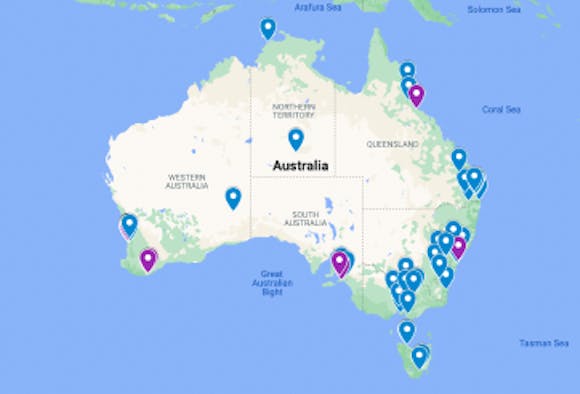 Schools in every state and territory.
Click on the button below to see all the ClimateClever schools who are leading the way in sustainability and climate action!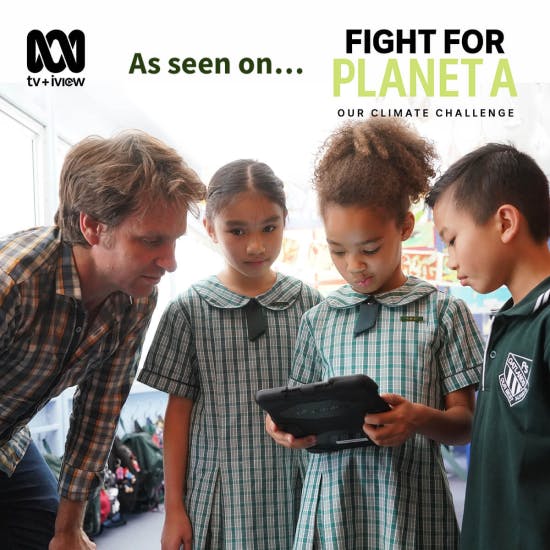 As seen in the ABC series 'Fight for Planet A'
We were thrilled to be featured in the ABC series 'Fight For Planet A: Our Climate Challenge'.
The documentary showed how one of our ClimateClever Schools managed to save 30% on their utility bills in just 4 months!
Join us now and see how much YOU can save.
Become a ClimateClever Leader.
Lesson Plans
The program includes a growing library of lesson plans and teacher resources.
Detailed Reports
Beautiful executive reports and downloadable data to support ongoing finance and environmental activities.
Strategy Sessions
Feeling stuck? Book in a strategy session with our School Coordinator. (Additional cost)
Marketing Content
Promotional material supplied for online and print use.
Online Meetups
School update sessions, student chats and 'switch-off' webinars all via Zoom.
Community Integration
Link your community Home App accounts to your school account. (Only available with a paid tier)
Zero and low cost action library
60% of our Action Library recommendations are free or low cost.
Share your Story
Schools will have the opportunity to showcase their journey with a broader community.
Get started in 3 easy steps!
1
 Sign up for free and explore the platform.
2
 Establish your sustainability team and set your goals.
3
 Now you're ready to start reducing your impact.
Get started
BASIC
$42 /month
+ GST (Billed yearly)
2 sites included
5 emission sources available
Access to actions
Purchase offsets
CSV data uploads
In app support (live messaging)
MOST POPULAR
STANDARD
$125 /month
+ GST (Billed yearly)
All features in BASIC plan
10 sites included
All emission sources available
Upload external offsets
Capture work from home data
Carbon footprint report
30 min private consultation/support
PRO
$417 /month
+ GST (Billed yearly)
All features in STANDARD plan
15 sites included
All emission sources available
Create historic carbon footprint reports
12 hrs private consultation/support
Enterprise plans available on request. Contact us for a personalised quote.
Find out more about our features and compare plans here.
* If your school is in a partner area you will receive 10% off your annual subscription for as long as your local council remains with us.
ClimateClever Partners
What our customers have to say
"
With the support of the ClimateClever initiative, we have developed a whole school sustainability program, with a vision for continuous improvement. As part of our ClimateClever plan, each year level has developed a sustainability action to be introduced and maintained throughout the school. ClimateClever has helped us to measure our carbon footprint and the impact of our actions. I highly recommend ClimateClever to any school that is dedicated to making a difference.
"
Louise O'Donovan (Principal) – Beeliar Primary School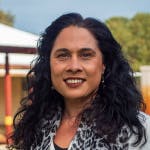 We are Climate Active Registered Consultants
As Climate Active Registered Consultants, we can guide your school through the Climate Active carbon neutral certification process. For more information contact us at info@climateclever.org.