An online platform to achieve carbon neutrality
Get started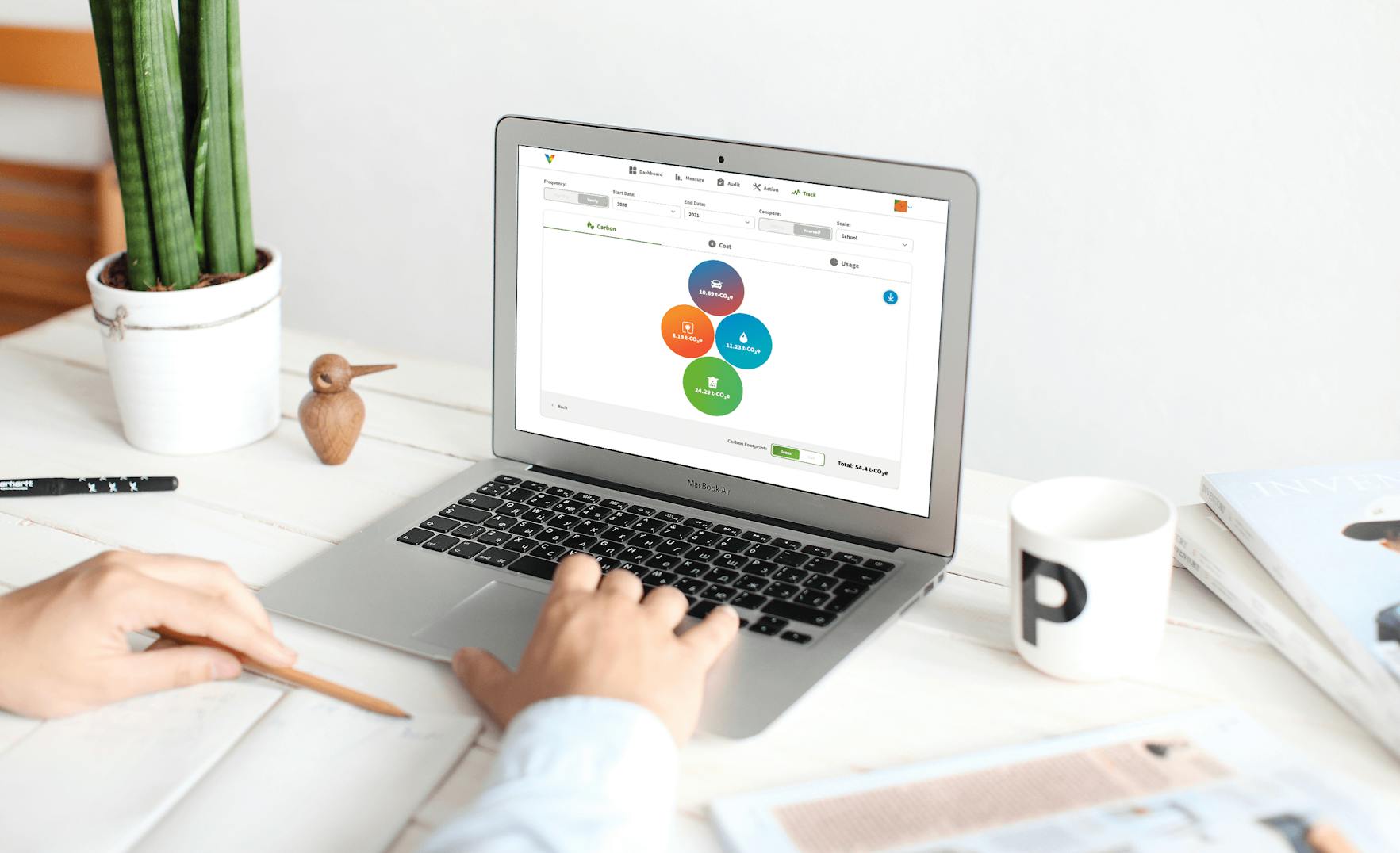 Our mission is to drive meaningful and measurable impact on climate change by making climate action affordable and accessible for everyone.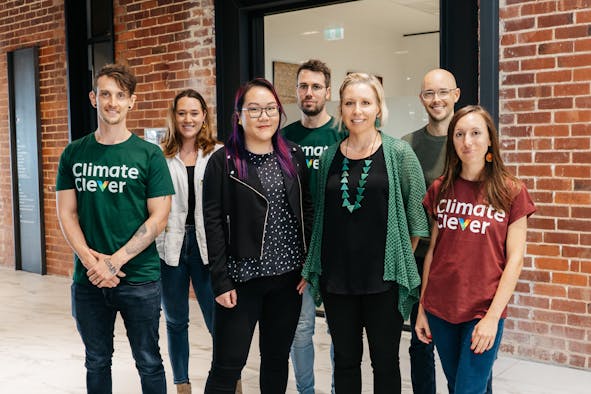 Our Story.
In 2012, our Founder - Dr Vanessa Rauland - helped to certify the first carbon neutral school in Australia. The process epitomised the complexity and challenge of the world of carbon accounting. Complicated excel spreadsheets, endless paperwork and data entry and time-consuming written reports. Vanessa knew the process needed to be easier, more engaging and affordable, while still being accurate and credible to ensure more people would get on board. After years of research and pilots, she launched ClimateClever. Our science-based and data-driven platform guides you on your journey towards carbon neutrality and ultimately net zero emissions. Our system provides you with a beautiful carbon footprint report to help you celebrate and promote your climate action.
Founders behind ClimateClever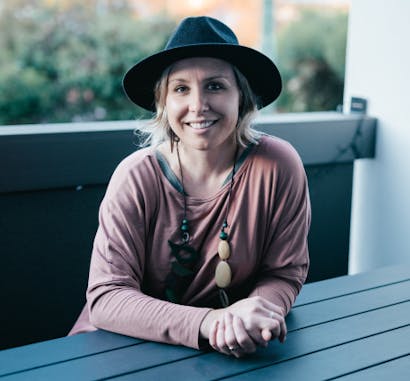 Dr Vanessa Rauland
Founder and CEO
Dr Rauland is an entrepreneur, academic, author, public speaker and founder and CEO of ClimateClever. Prior to founding ClimateClever, Dr Rauland worked as a lecturer and researcher at Curtin University for over a decade, teaching, supervising and researching in the areas of sustainability, climate policy and decarbonisation. She has won numerous awards including two Curtinnovation awards, a Women in Technology (WiTWA) Award and a "40 under 40" Award. Dr Rauland is a Founding Director of the Western Australian Social Enterprise Council, which is facilitating the development of the social enterprise sector in WA. She is a carbon nerd, a yoga junkie, an outdoor enthusiast and an eternal optimist.
Alexander Karan
Co-Founder and CTO
Alexander is the Co-founder and CTO at ClimateClever. He is full-stack developer with over ten years experience. His current tech stack is Node.js, Express.js, Mongo.DB, AWS and React. Alexander has previously run an App development agency, where he managed a variety of teams both in Australia and abroad and has helped to scale numerous startups. His strengths are in system architecture design and being able to communicate complicated tech in a simple and accessible way. He has been featured on the Jamstack podcast and will soon be giving a talk at TEDx Youth Perth. He is devastated by the state of the world, loves a good political spout, enjoys blogging and can often be found ranting at no-one in particular.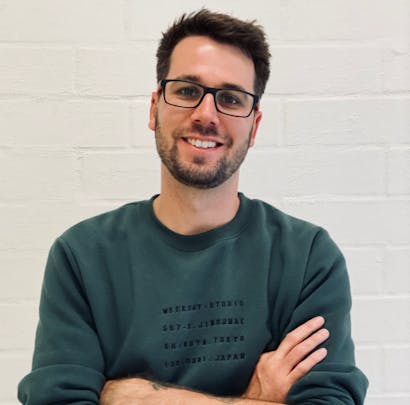 ClimateClever actively works to meet these following UN Sustainable Development Goals
Company values
Accessibility
 Our platform is accessible to everyone from all walks of life. Regardless of who you are or where you come from, we want to share our knowledge with you.
Data Privacy
 We respect privacy and ownership of data. Users retain control and know what we as a company have access to, as well as partners and other bodies.
Planet Over Profit
 Climate justice comes before profit, always. We promote impact reduction over offsetting and the company has zero tolerance for greenwashing.
Walking The Talk
 All members of the company strive to reduce our impact on the planet as much as possible both in the office and at home.
Education
 You shouldn't have to pay to learn how to make a difference. Educating our community on how to take meaningful actions is why we exist.
Get started
What our customers have to say
"
This is the first time the City has had the ability to develop community targets and give feedback straight to the user. We have an aspiration for Albany to be clean, green and sustainable so implementing community driven initiatives like ClimateClever allow us to identify and deliver improvements in sustainability within the wider community. This partnership will allow residents to reduce their costs, as well as their carbon footprint and be part of transformational change in the way we view our usage.
"
Andrew Sharpe (CEO) – City of Albany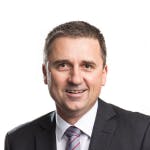 We are Climate Active Registered Consultants
As Climate Active Registered Consultants, we can guide your business or school through the Climate Active carbon neutral certification process. For more information contact us at info@climateclever.org.