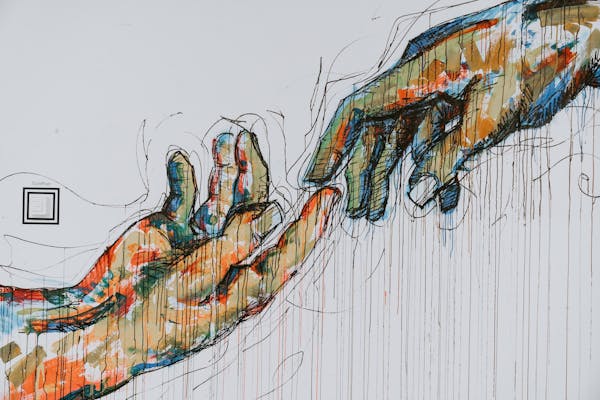 Our Partners
10/02/2021
We are thrilled to have the following Local Governments and other wonderful organisations as our inaugural ClimateClever Partners.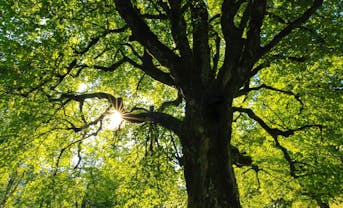 Carbon Neutrality - what it is and how we get there
08/02/2021
So you want to go carbon neutral but you're not sure what that involves, how much it costs, what the process is, and whether you need to be certified or not? Having helped to certify the first carbon-neutral school in Australia back in 2012 (which became the inspiration behind ClimateClever) and having written my PhD on the topic of low carbon and carbon-neutral urban development, I have learnt a thing or two about it all over the years. Given the growing interest in carbon neutrality from a lot of our ClimateClever users (particularly businesses), I thought I'd share my insights into the topic.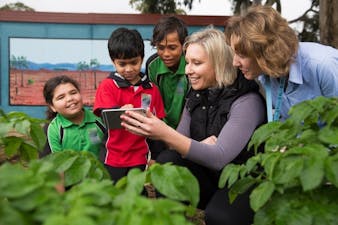 Gaia Resources joins ClimateClever
17/11/2020
ClimateClever recently welcomed its first 'Homes App Partner', Gaia Resources, an environmental consultancy that delivers responsible sustainable technology solutions to make the world a better place.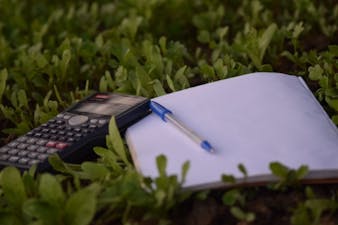 It's Not Easy Counting Green
16/12/2019
Isn't it all a matter of multiplying a few factors together? This is a question that I am asked time and again as an environmental accountant, most recently in response to my work as Carbon Guru with ClimateClever developing an online carbon calculator for schools, homes and communities.