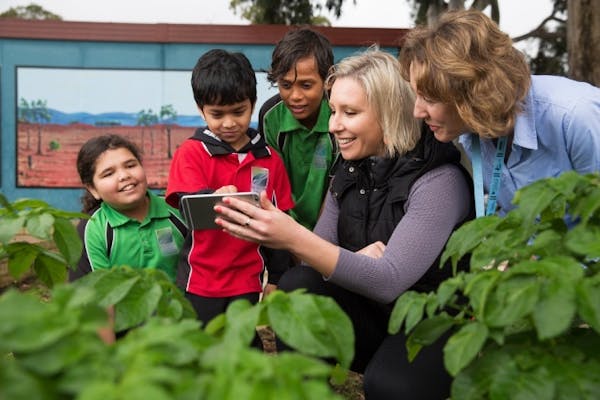 Gaia Resources joins ClimateClever
17/11/2020
ClimateClever recently welcomed its first 'Homes App Partner', Gaia Resources, an environmental consultancy that delivers responsible sustainable technology solutions to make the world a better place.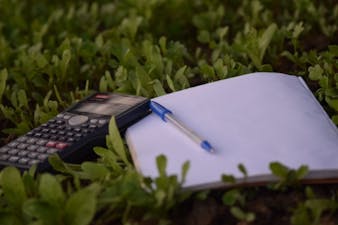 It's Not Easy Counting Green
16/12/2019
Isn't it all a matter of multiplying a few factors together? This is a question that I am asked time and again as an environmental accountant, most recently in response to my work as Carbon Guru with ClimateClever developing an online carbon calculator for schools, homes and communities.