ClimateClever Business - Terra Rosa Consulting
08/08/2022
Terra Rosa Consulting discovered ClimateClever through one of ClimateClever's partnerships, The City of Fremantle. ClimateClever Business Platform enables businesses from a variety of industries to accurately calculate and reduce their carbon footprint. Using the ClimateClever Platform encourages any team to take action on climate change, and even reach carbon neutrality.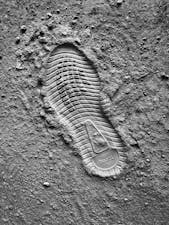 The Ever Evolving Footprint
19/07/2022
When it comes to acting on climate change, the responsibility is on all of us. No matter how big or small - we all need to get going. Our ClimateClever platform enables anyone, whatever their position, to simply get started and adapt as we go.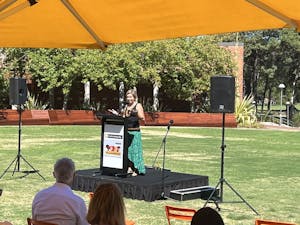 International Women's Day Speech - 'Equality today for a sustainable tomorrow'
21/03/2022
Dr Vanessa Rauland was invited to give a keynote speech today at Curtin University on this year's International Women's Day 2022 theme 'Equality today for a sustainable tomorrow'. Dr Rauland acknowledges there are COUNTLESS inspirational women out there working tirelessly on this very critical issue and says: "I shout out to ALL of you today! Thank you for doing the work you do 🙏🌏🌱" Click here to read the speech!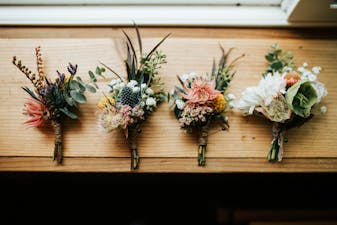 Sustainable Wedding? I do.
08/03/2022
It's March, one of the most popular months of the year in Australia to get married, and I have been thinking about this because as of 2022 I have been with my partner for 8 years! It is fair to say, people (especially from grandparents) are starting to wondering when I am going to pop the question 🤯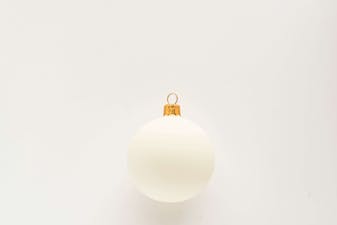 Will you be a Sustainable Santa this holiday season?
09/12/2021
As regular readers may have guessed (yes I am assuming I have regular readers aside from my mum and boss), I am a Grinch. You might even say that I have a 'resting Grinch face'. There are some things I like; watching Home Alone and Die Hard as well as the Christmas episodes of Seinfeld.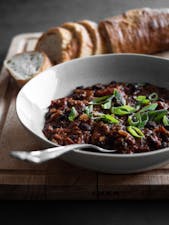 Vandy's Chilli Recipe
07/12/2021
It's the 2021 Veg Pledge Month and what better way to get involved than learning how to cook a healthy, sustainable and delicious meal curated by yours truly. This recipe that I have put together takes inspiration from the many different chili recipes I have cooked over the years and while I am sure it is not strictly traditional, it is two very important things. Tasty, and quick.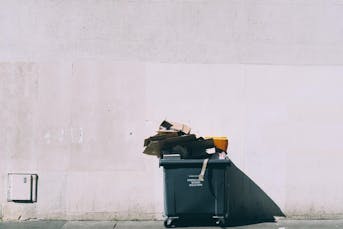 Recycle of the fittest
02/11/2021
Ahhhh recycling. As someone who takes the landfill bin out once a year (I know I am bragging, but you have to admit it is impressive!), it is one of my favourite pastimes. Ok, favourite is a stretch, I'd rather everything be compostable but that is a rant for another post!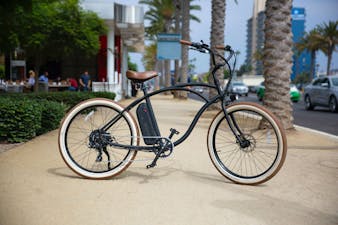 Save on your commute
06/10/2021
Remember how we pretty much sold out of every pushbike in Australia during peak COVID last year? With so many people working from home or being forced to commute via car, the push bike looked more appealing than ever.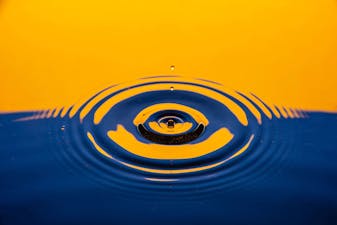 Water you think about this?
01/10/2021
Oh water. One of the most prized liquids in the universe! To paraphrase Jerry Seinfeld 'Humans have a great fascination with water. We're constantly going to beaches, pools, lakes, rivers. We're snorkelling, we're swimming, we're scuba diving, we bathe in it, we're all carrying around bottles of water, humans are mostly made of water, we can't seem to get enough water! Unless it rains and then we're like "Oh great, I'm soaked".