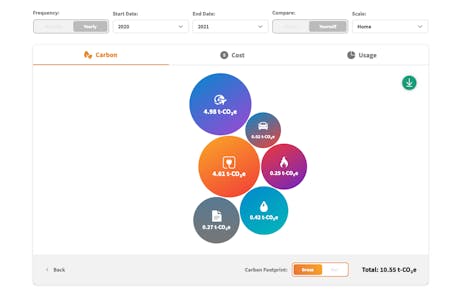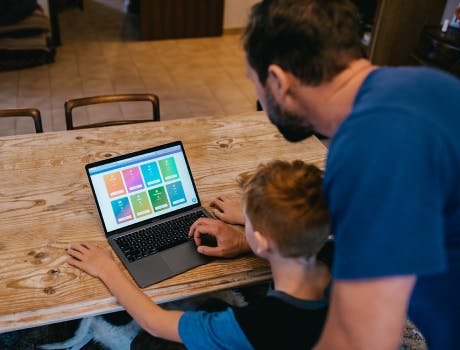 Measure your impact.
Track your household electricity, gas, water, waste, transport and paper consumption and costs.
Calculate your carbon footprint using certifiable methods.
Compare your results with others.
Save money AND the planet.
Make quick savings with free actions from our ClimateClever community.
Reinvest savings into home retrofits and upgrades recommended by others.
Manage your action plan online and even become carbon neutral.
Be a part of a growing ClimateClever community.
Join a movement of people taking action on climate change.
Share and learn from their experiences and celebrate collective achievements.
Together we make a BIG impact!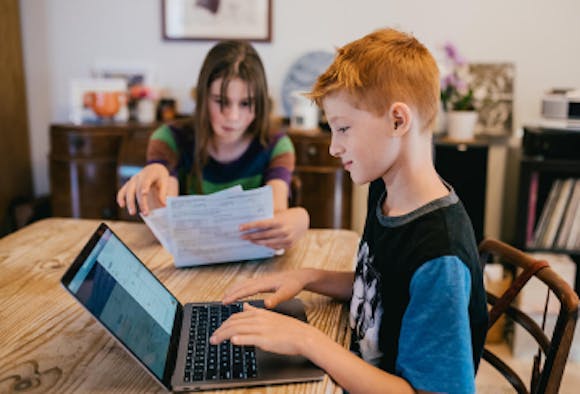 The ClimateClever Homes Platform is now FREE for all users!
You can now experience all our Platform has to offer for FREE!
Get started in 3 easy steps!
1
 Sign up and create a free account, then create your baseline carbon footprint from your bills and receipts.
2
 Create a plan from a growing list of successful actions developed in our ClimateClever community.
3
 Track and celebrate your progress and impact using our beautiful analytics platform.
Get started
Feel good about being part of the solution.
Feeling powerless about climate change? You CAN make a difference. Our Platform will show you how.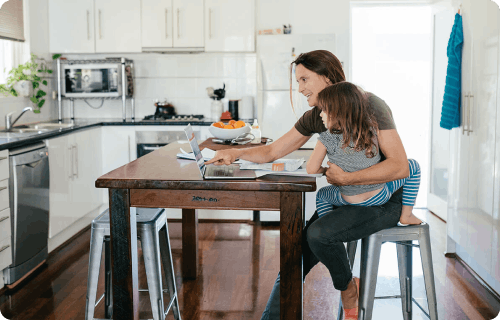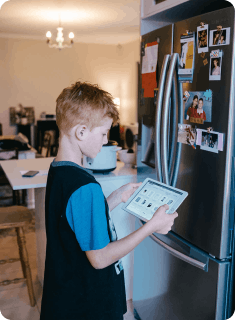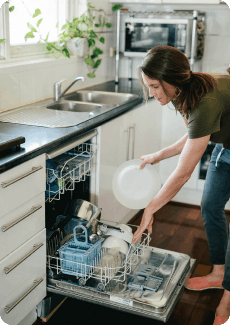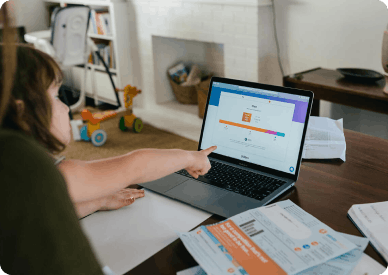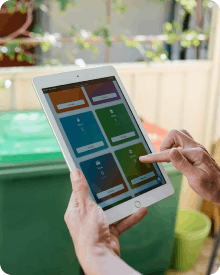 What our customers have to say
"
I have absolutely loved using the ClimateClever App! It encouraged us to make some big changes such as solar panels but the majority of our changes have been small and simple such as swapping to LED lights and shorter washing cycles. The best thing has been tracking the differences in the App across our bills. In one year we saved over $800 and reduced our carbon footprint by 50%! Our kids also really enjoy using the platform. Thank you!
"
Julia – Homes App user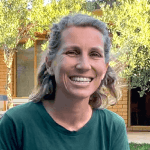 What are you waiting for?