It's the 2021 Veg Pledge Month and what better way to get involved than learning how to cook a healthy, sustainable and delicious meal curated by yours truly. This recipe that I have put together takes inspiration from the many different chili recipes I have cooked over the years and while I am sure it is not strictly traditional, it is two very important things. Tasty, and quick.
I cook this meal very often and it will yield about 8 portions so you are covered for an entire week! The other huge plus is you can keep the bulk of the ingredients for weeks at a time as the majority are shelf-stable.
Let's get started!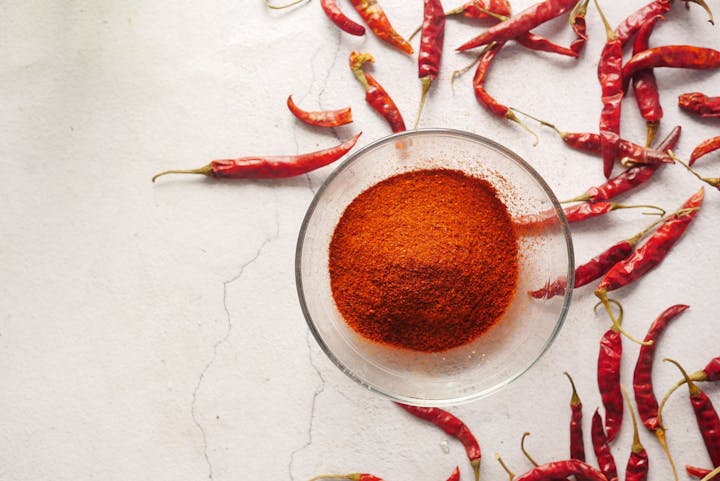 Ingredients:
3 cans of black beans (organic if you can), drained
2 cans of kidney beans (organic if you can), drained
2 cans of whole peeled tomatoes (Italian tomatoes for the win!)
1 large red onion, roughly diced
1 red chilli (don't you dare deseed that chilli!)
1/2 a cup of jalapeños (add more if you like da spice)
1/2 a cup of vegan red/white wine (literally the cheapest you can find, not cask wine though as the wine pouch cannot be recycled)
4 fresh garlic cloves, minced 
1 teaspoon of turmeric
2 teaspoons of cumin
2 teaspoons of cayenne pepper (again, only if you like it hot, which you should)
3 teaspoons of smoked paprika 
Seasoning to taste
Coconut oil, unrefined 
Olive oil
Serve on brown rice or quinoa (only complex carbs welcome here) 
Optional chilli garnishes for optimum health:
1/4 of pumpkin seeds
1/4 teaspoon of nigella seeds 
2 teaspoons of nutritional yeast 
Optional: Kale side salad
1 organic kale bunch (highly recommend organic hear as its a leaf vegetable)
1 red capsicum (or pepper for those overseas)
1-2 Lebanese cucumbers (because no plastic, yew)
Juice of half a lemon
1/4 cup of sunflower seeds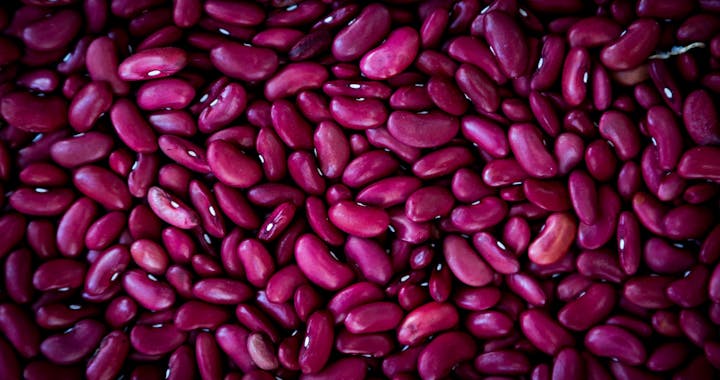 Method:
Place a large saucepan or Dutch/French oven pot on the cooktop, getting it nice and hot. Add 1 heaped tablespoon of coconut oil.
Once the oil begins to smoke, very carefully add in your red onion (via a bowl pushed into the saucepan away from you is a great burn free technique). Season with salt and pepper, fry off for 2 mins until they start to become translucent.
Add in your jalapeños and fry off for another 2 mins before adding a decent 'glug' of olive oil and then your minced garlic.
Fry off for 30 seconds or until the garlic is fragrant and then add in your red wine to deglaze the pan. White wine is also fine, depending on what mood you are in! Let that simmer for a few minutes until all the wine is cooked off. While this is happening prep your starch of choice (quinoa is my favourite for added protein and amino acids)
Once the wine is cooked off, add in your whole peeled tomatoes, all the spices and season well with salt and pepper. Break up the tomatoes with your spatula, mix in the seasoning and drop the heat so the sauce is down to a simmer. Allow the mixture to cook down for at least 5 minutes, stirring occasionally. Use this time to clean down your cook station.
Once the sauce has started to thicken and you can see on the sides of your pan the level has dropped, add your drained beans to the sauce. Season the beans then fold into the sauce. Let this simmer for around 7-10mins to allow the beans to cook and absorb the flavours of the sauce.
While the beans are cooking you can make any side dishes including the suggested salad above. For the salad simply prep the vegetables, dress and season the salad to taste adding the seeds on top.
To serve, grab a bowl and put down a few scoops of your rice or quinoa and then top with the chilli. Happy eating!