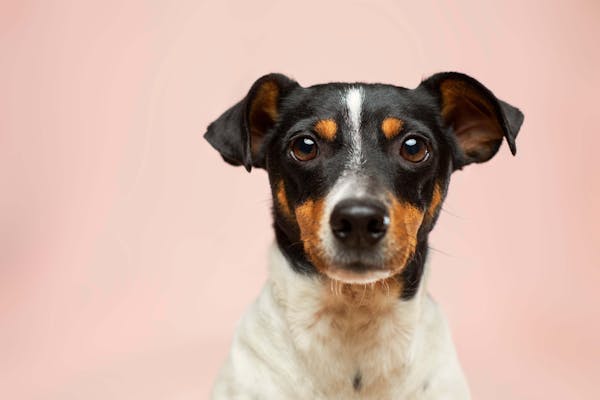 Reduce your Carbon Pawprint
01/09/2021
So you finished all the puzzles in your home, joined an online gaming clan, brewed 20Ls of Kombucha and successfully murdered your first ever sourdough starter. Lockdown has made people venture into weird and wonderful places that we would normally dare not venture, to escape the increasing boredom and depression that is the age of COVID.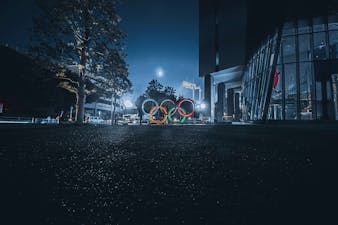 Sustainability at the Olympics
03/08/2021
This time last year, it would have been hard to believe that the 2020 Olympic Games would even be going ahead. With a global pandemic locking down the entire world, vaccine rollouts falling apart, pushback from the Japanese public, and athletes having nowhere to train (I barely get my 5 laps of the local park done, imagine being an Olympic powerlifter stuck in an apartment!), when the torch was lit ablaze last week, it really did feel like a miracle.
Electric vehicles: Are they worth it?
14/07/2021
Have you ever experienced Ludicrous mode? After my first ride in a Tesla, and changing my top from the sweat-inducing speed, I started to squirrel away cash for the day that electric vehicles (EVs) hit a 'reasonable' price. Is that time now?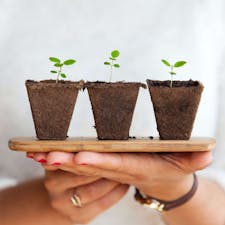 Draw a line in the sand: setting your baseline and achieving targets
10/06/2021
2021 is shaping up to become an important year for sustainable development and climate change. With many world leaders beginning to discuss their emission reduction targets, several countries like the United Kingdom and Sweden have already passed their net zero targets into law. Others, such as Bhutan and Suriname have already achieved net zero.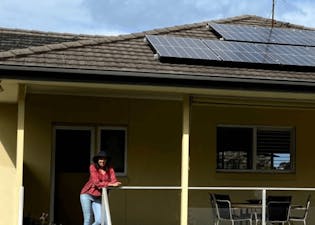 Salon Success: Sara's ClimateClever Journey
24/05/2021
Over the past year, the Northern Beaches Council in New South Wales has been running a pilot of our ClimateClever App with their community. They recently chatted to Sara, from Allambie Heights, who runs her own beauty salon from home.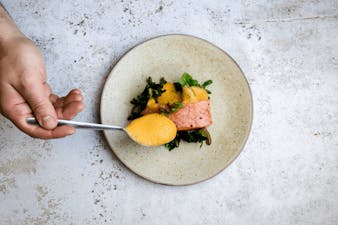 The diet that is good for you AND the planet
05/05/2021
Now, this isn't a 'give up meat' post, I promise! You have probably heard that moving towards a plant-based diet is not only beneficial for your health, but also beneficial for the planet. But how beneficial? Do I have to give up all these foods I really love? (What about bacon? 🤯)   No. Let me explain.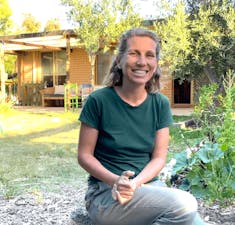 Julia's journey using the ClimateClever Homes App
22/04/2021
We recently spoke to one of our incredible ClimateClever Home App users about her experience using the app. Read on to hear how she cut her carbon footprint by a massive 50% and got her kids involved too!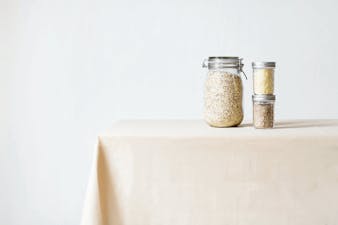 How to halve your landfill in a single weekend
12/04/2021
Zero waste. A scary term I know. But what actually is zero waste? I would define zero waste as getting as close to zero landfill waste as possible. I am going to give you a taster of how I got started on this path and a couple of quick things you can do in a single weekend to reduce your waste by more than 50%! (And yes, these techniques can be used at home, school or in the workplace).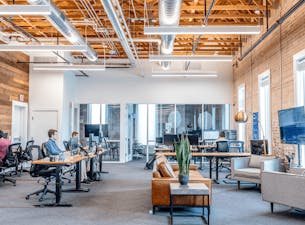 Our Businesses
11/03/2021
Here is a list of the first, progressive businesses to sign up to our ClimateClever Business App!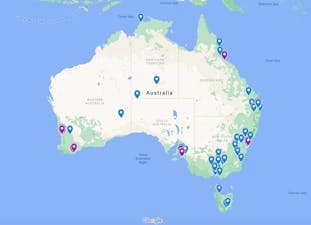 Our Schools
23/02/2021
A list of our wonderful ClimateClever schools, who are leading the way in sustainability and climate action! They continue to inspire us all with their enthusiasm, leadership, and dedication to fostering positive change.